Welcome to Weibel Montessori School
Providing Authentic Montessori Education for the Weibel, Mission & Warm Springs area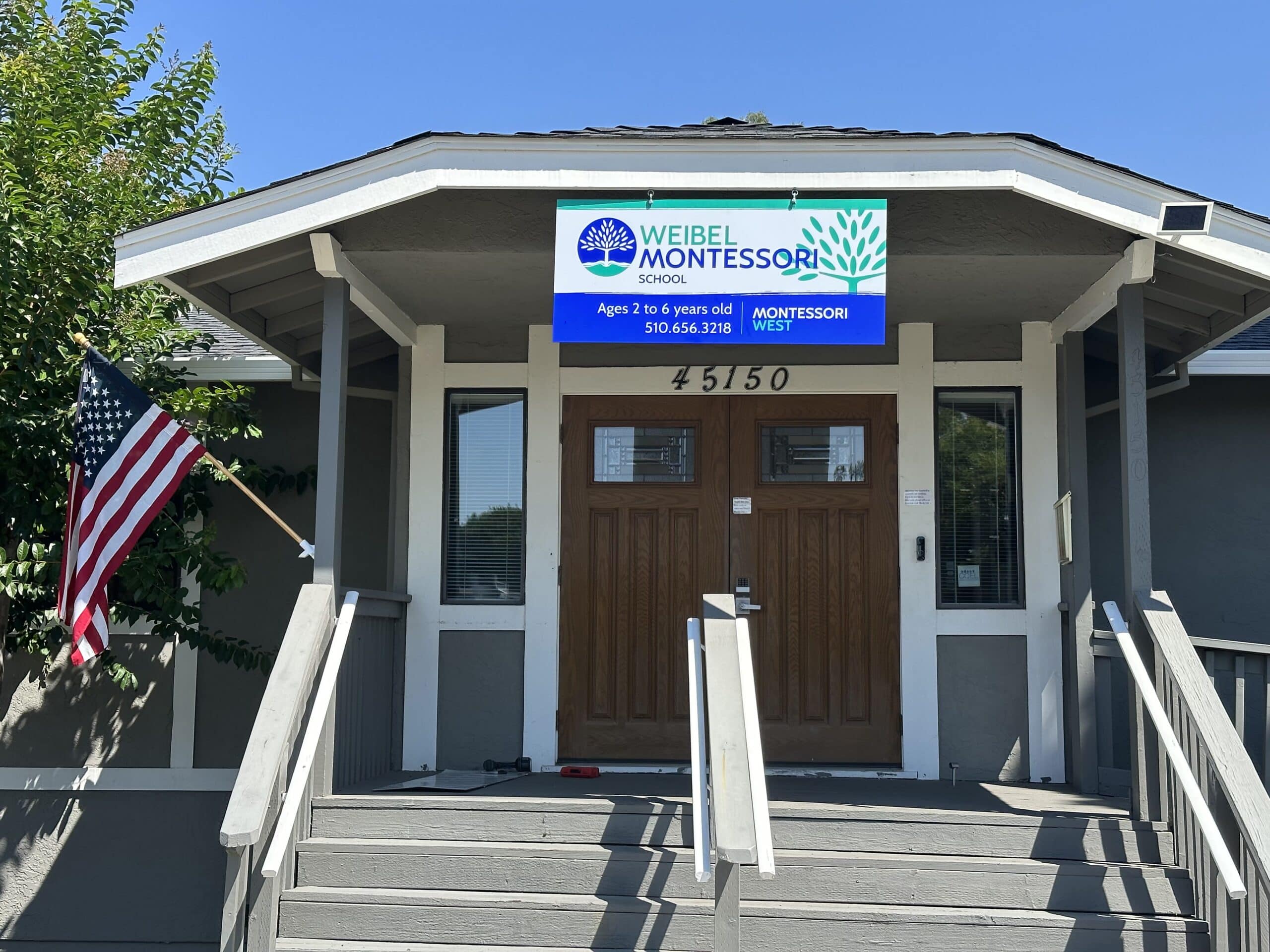 More than basic child care. Weibel Montessori School plants the seeds for a lifetime of learning for toddlers, preschoolers, and kindergarteners.
Give your child the advantage of a lifelong love for learning by enrolling them in a Montessori school. Certified Montessori teachers will oversee your child as they immerse themselves in hands-on experience. Your child will decide how they approach the curriculum, with minimal intervention from teachers.
Weibel Montessori School Programs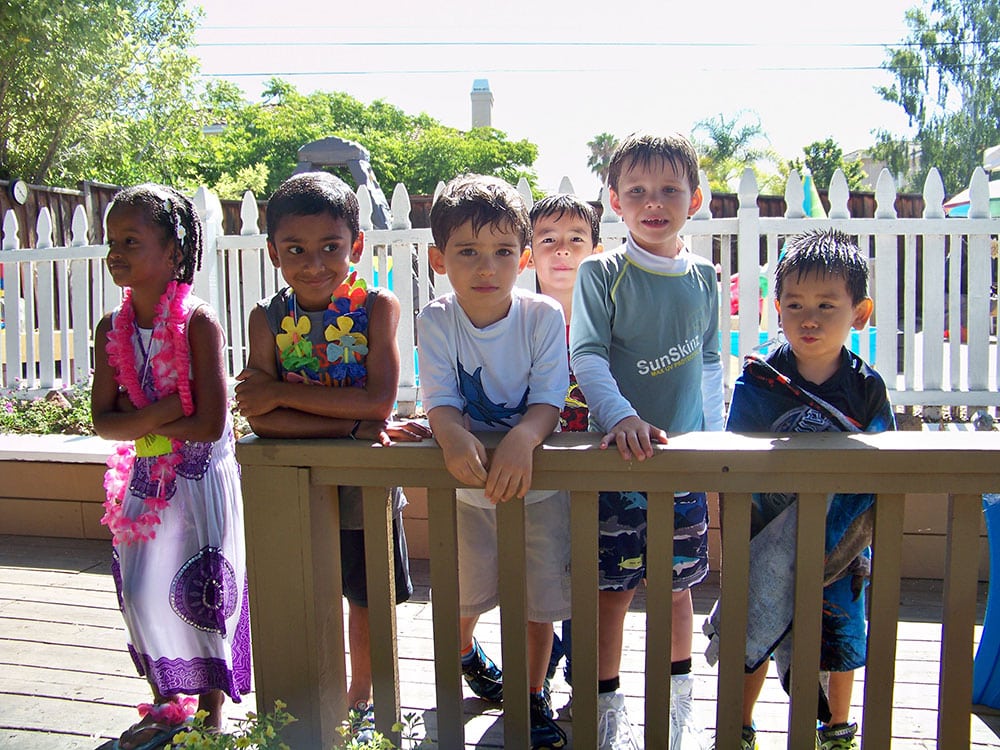 Toddlers -
Coming Soon!
With Potty-Training Program
Ages: 2 - 3 years

Address your child's gregarious nature and establish the foundation to unlocking your child's mind to the world around them.


Preschool - Kindergarten
Ages: 2.5 years - 6 years

Enable your child to grow physically, mentally, and spiritually, while developing their character and academic interests.


Before and After School Childcare
To meet the needs of families, we offer before and after school childcare, for which we are licensed by the State of California.  Our childcare hours are from 8:00 AM to 6:00 PM, with Montessori instruction occurring between 8:30 AM to 11:30 AM.
Our Year Round Programs feature school throughout the year with the minimum amount of days off possible. Not everyone is able to look after their children when school breaks for summer or winter vacation, at the same time children may long for the community, friendships and constructive activity a school provides. Our School Year Programs are best suited for parents and students looking for more than a conventional school year calendar. Year Round programs may differ depending upon specific school location. Please inquire with each individual School Director regarding their school's Year Round Program.
"The essential thing is to arouse such an interest that it engages the child's whole personality."
Your Child Will Develop Traits That Are Fundamental to An Authentic Montessori Experience:
Plant the Seeds for A lifetime of learning in your child today.
By enrolling your child in a Montessori school, you give them the advantage of a lifelong love for learning. From day one, your child will be immersed in a prepared environment that will hone their innate curiosity. They will self-direct their studies and projects, with guidance from teachers only if they ask for it.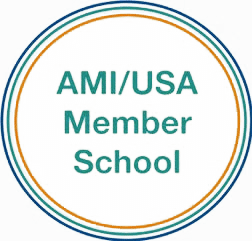 All of our campuses adhere to the most stringent Montessori standards and unite with the Association Montessori International.
All of our campuses adhere to the most stringent Montessori standards.

Good teachers and discipline in school. Having good experience with Ms. Dorella in particular.
So impressed with the vocabulary and social skills my 3 year old niece has learned since she started school. I was so confused when she told me about her favorite "sound." Turns out they introduce reading and writing by how letters sound and tracing their shapes. How cool is that? Keep up the good work!
My son is 3 years old and has been going here for the past year. He absolutely loves his teacher, I could not be happier with the learning practices and I have seen a huge improvement in my sons development. This school was definitely the right choice for our family.