Montessori West School Enrollment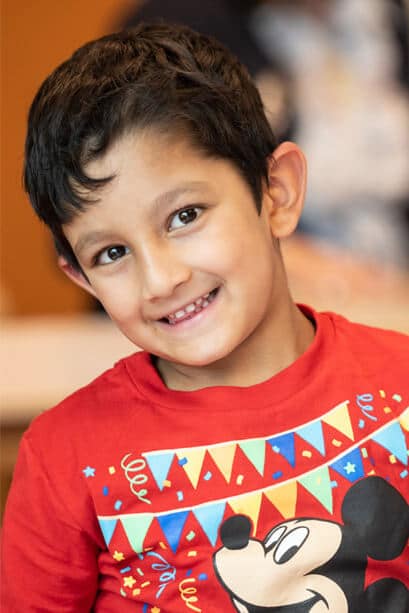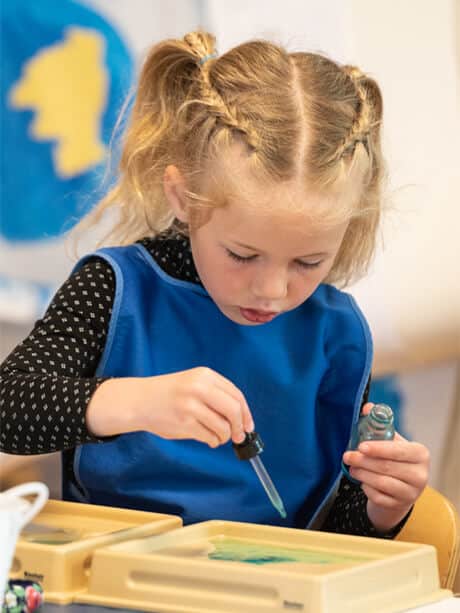 The private school admission process begins when a family expresses interest in learning more about the program and school through a phone call directly to the campus or via the website's contact us form. 
The campus director invites the prospective student's caregiver to visit the school for a tour of the campus, an observation of the classrooms, and a chance to discuss the philosophy and any questions they have.
If an enrollment opening exists, and the family and the school mutually agree that the student would benefit from enrollment, the registration paperwork process can begin. If there is no current opening available, the child may be placed on the prospective student list and the school will notify the family when an opening develops.
Once enrolled, the child is invited to visit the classroom after school, for a one-on-one experience with a teacher. The teacher will show them around the classroom, talk about the lessons, introduce them to their classmates, and start building that all-important bond that occurs between the child and their teacher.
Parents may place their student on a prospective student list for the following academic year at any time during the current year.
To be placed on a wait list, call the specific campus directly. 
Plant the Seeds for A lifetime of learning in your child today.
Give your child the advantage of a lifelong love for learning by enrolling them in a Montessori school. Certified Montessori teachers will oversee your child as they immerse themselves in hands-on experience.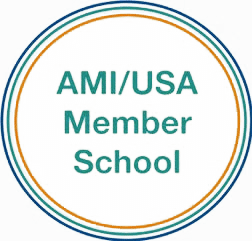 All of our campuses adhere to the most stringent Montessori standards and unite with the Association Montessori International.
All of our campuses adhere to the most stringent Montessori standards.

Good teachers and discipline in school. Having good experience with Ms. Dorella in particular.
So impressed with the vocabulary and social skills my 3 year old niece has learned since she started school. I was so confused when she told me about her favorite "sound." Turns out they introduce reading and writing by how letters sound and tracing their shapes. How cool is that? Keep up the good work!
My son is 3 years old and has been going here for the past year. He absolutely loves his teacher, I could not be happier with the learning practices and I have seen a huge improvement in my sons development. This school was definitely the right choice for our family.