Montessori Toddler Program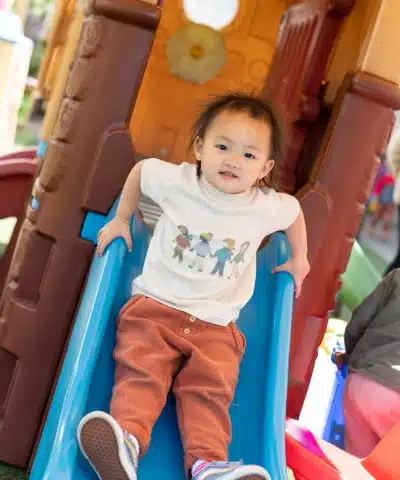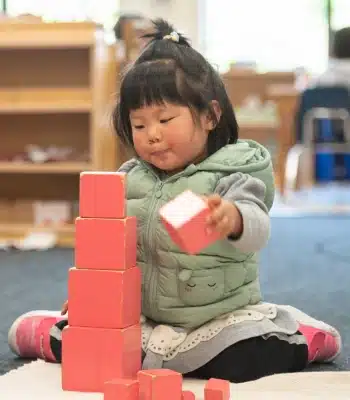 Authentic Montessori education begins at a very young age. Our Montessori toddler program is designed to address your child's gregarious nature and meet his or her needs for exploration, order, exactness, communication, movement, concentration, repetition, productive work, imitation, independence, and self-control. In addition, the classroom is designed to mimic the warm and comfortable setting of home life.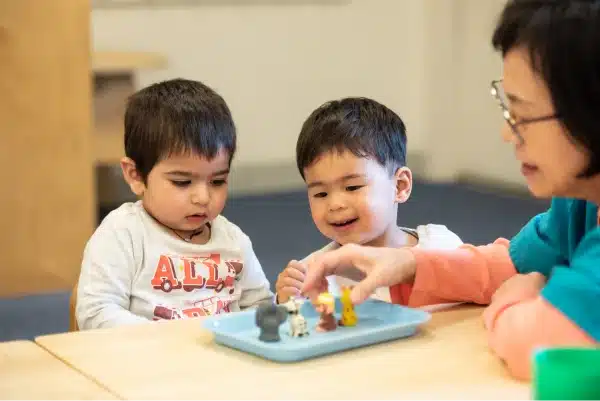 Support your child's natural curiosity to explore and interact with the world around them.
Each morning, the children are greeted by their teachers and peers, and encouraged to do for themselves: hang up their jacket and backpack, wash their hands, and enter the classroom. 
Students begin their day with the traditional Montessori work cycle, during which they move about the classroom, choosing lessons from a variety of areas: practical life, art, sensorial, language, movement, culture, music and math. Morning snack time is woven into the work cycle
The music box plays to call the children to circle time, when children sing, participate in movement activities, and hear short lessons on such topics as the rainforest, baby animals, the seasons, weather, the human body, and nutrition. 
After circle time, the children enjoy recess in our playground areas. Sand and water tables provide hands-on sensory experiences, while swings, climbing structures, wheeled vehicles, and balls offer opportunities for practice with gross motor and coordination skills. The students also enjoy helping maintain their gardens. Lunch time, nap time and dismissal follow. 
School-Assisted Potty Training
Note that children in this class do not have to be potty-trained. Toilet learning and care of self is a major component of the toddler curriculum and teachers work with parents to make this a success. As the child approaches 3 years old and is fully potty-trained, the transition to the Primary Program begins. 
Campuses Offering The Montessori Toddler Program
01

Early
Drop-Off

7:00AM - 8:30AM
02

Elementary
Program

Full-Day: 8:30AM - 3:00PM
Mornings: 8:30AM - 11:30AM
Afternoons: 12:15PM - 3:00PM

03

Afternoons

3:15PM - 6:00PM
04

Extended
Day

7:00AM - 6:00PM
* All programs can be billed monthly or per school year.
Plant the Seeds for A Lifetime of Learning in Your Child Today.
By enrolling your child in a Montessori school, you give them the advantage of a lifelong love for learning. From day one, your child will be immersed in a prepared environment that will hone their innate curiosity. They will self-direct their studies and projects, with guidance from teachers only if they ask for it.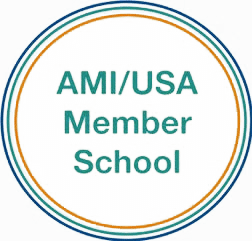 All of our campuses adhere to the most stringent Montessori standards and unite with the Association Montessori International.
All of our campuses adhere to the most stringent Montessori standards.

Good teachers and discipline in school. Having good experience with Ms. Dorella in particular.
So impressed with the vocabulary and social skills my 3 year old niece has learned since she started school. I was so confused when she told me about her favorite "sound." Turns out they introduce reading and writing by how letters sound and tracing their shapes. How cool is that? Keep up the good work!
My son is 3 years old and has been going here for the past year. He absolutely loves his teacher, I could not be happier with the learning practices and I have seen a huge improvement in my sons development. This school was definitely the right choice for our family.