Welcome to
Day Star Montessori School
Providing Authentic Montessori Education Since 1974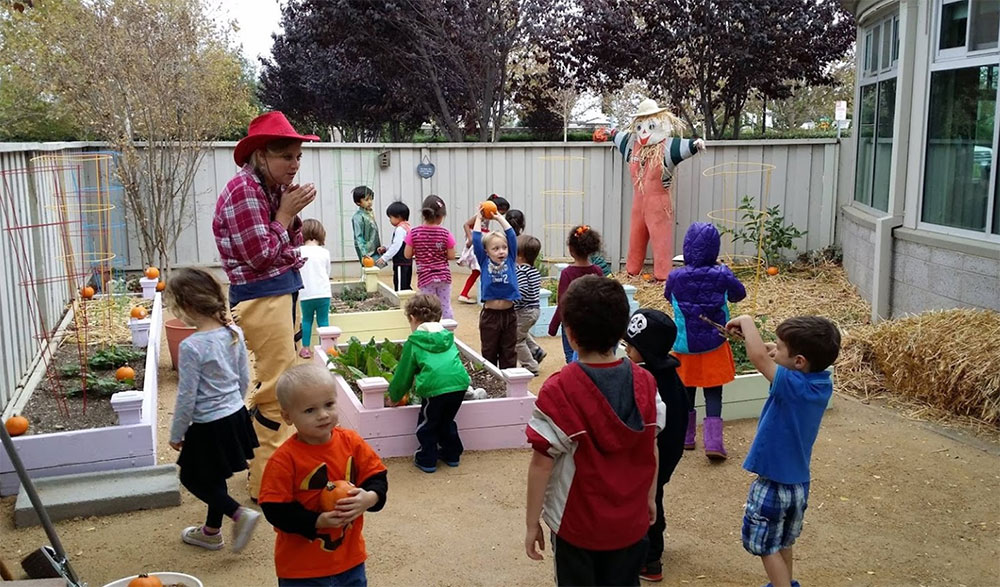 At the Day Star Montessori School, children from ages 18-months to 6-years develop a lifelong appreciation for learning.
We strive to create engaging environments that encourage children to explore their curiosity, develop a lifelong love for learning, and practice care and concern for others. Our licensed teachers carry out the Montessori philosophy of promoting responsibility, independence, and confidence through child-driven activities. Children conduct their own projects, and work both independently and collaboratively. Teachers step in only when necessary, because their responsibility is to guide and not overshadow children.
Montessori School Programs
Toddlers
Ages: 18 months - 3 years

Establish the foundation to unlocking your child's mind to the world around them.

All Campuses
Preschool - Kindergarten
Ages: 3 - 6 years

Fill your child's experiences with rich language and manipulative lessons.

All Campuses
Before and After School Childcare
To meet the needs of families, we offer before and after school childcare, for which we are licensed by the State of California. 
Our childcare hours are from 7:30AM to 6PM, with several schools offering care from 7:00AM to 6:30PM. 
Your Child Will Develop The Fundamental Traits of A Montessori Student:
It is necessary that the child teach himself, and then the success is great.
Plant the Seeds for A lifetime of learning in your child today.
Give your child the advantage of a lifelong love for learning by enrolling them in a Montessori school. Certified Montessori teachers will oversee your child as they immerse themselves in hands-on experience.
All of our campuses adhere to the most stringent Montessori standards.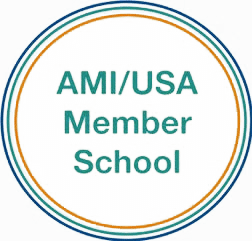 All of our campuses adhere to the most stringent Montessori standards and maintain accreditation with the American Montessori Institute.

Good teachers and discipline in school. Having good experience with Ms. Dorella in particular.
So impressed with the vocabulary and social skills my 3 year old niece has learned since she started school. I was so confused when she told me about her favorite "sound." Turns out they introduce reading and writing by how letters sound and tracing their shapes. How cool is that? Keep up the good work!
My son is 3 years old and has been going here for the past year. He absolutely loves his teacher, I could not be happier with the learning practices and I have seen a huge improvement in my sons development. This school was definitely the right choice for our family.